Event Videography
At JB Pro Live, we know planning a big event or wedding is never easy. That's why the talent at JB Pro Live offers event and wedding videography in NJ.
JB Pro Live is the premier provider of wedding videography in NJ. Located in Asbury Park, we offer event and wedding videography, photography, and more. We are here to help your event run as smoothly as possible. We serve the following areas:
Princeton, NJ
Somerville, NJ
Bridgewater NJ
Hillsborough Township NJ
Montgomery NJ
Event and Wedding Videography in NJ
A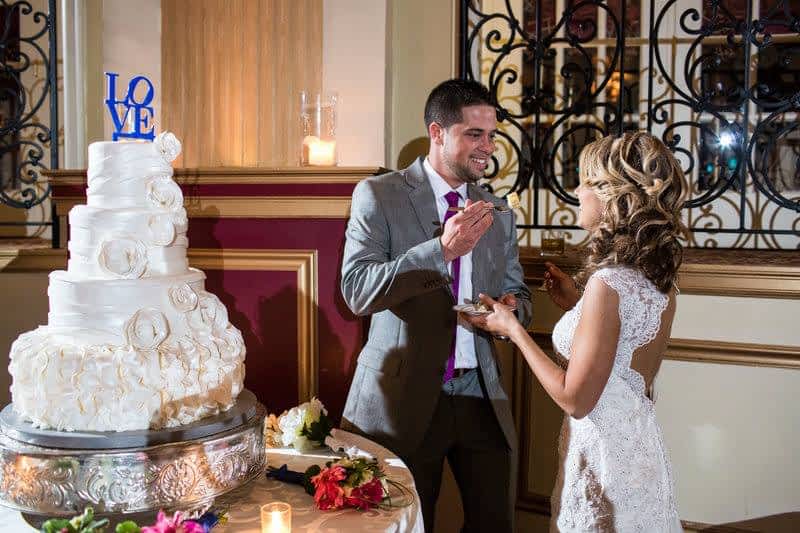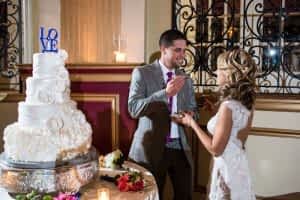 t JB Pro Live, we live to capture your biggest moments in the perfect light. You can choose from our three video packages to ensure your event is captured just how you like it. Here's a breakdown of our videography packages:
Purple Package: Videography including 8 hours of video coverage, one videographer, and a personally edited film of the wedding. This film will include the ceremony, cocktail hour, and reception. We deliver this to you on a USB drive.
Black Package: Videography including 10 hours of video coverage, two videographers, and a personally edited film or your wedding. This will include footage such as the bride and groom's preparation time, the ceremony, reception, and cocktail hour, as well as a 3-5 minute highlight of the event.
Platinum Package: Photography and videography, including 10 hours of video coverage, two photographers, and two videographers, high-quality digital images of your event on a CD, and a personally edited film of your wedding. This film will include your ceremony and reception. There is also a 3-5 minute highlight of your wedding delivered on a USB drive.
Your Videography Package
Depending on your needs and budget, the professionals at JB Pro Live will help you put together a videography package that works for you. We strive to offer only the best for your event. When you first contact us, we will discuss all of the different aspects of your day, including the venue, as well as all of the shots you want taken. If you are unsure what kind of video you want, we can take care of that, too, and arrive with a pre-chosen list of shots.
Just by pushing a play button, you and your future spouse can re-live your wedding day. In between all of the photos, having a video adds authenticity to captured moments. Videography should be a top priority for couples who appreciate the sights, sounds, and excitement of the day. Here's a list of shots to start getting excited about your wedding video:
Bride and groom getting ready for the day
The groom waiting at the altar
The processional with the bride's entrance
First kiss as a married couple
The reception hall
The first dances
Dances with the parents
The cutting of the cake
The bouquet toss
Everyone out on the dance floor
Spontaneous moments between guests
The toasts from close friends and family members
The newlyweds as they exit the reception area
While we are known for our New Jersey event DJ and MC services, JB Pro Live has taken event hosting to the next level. Our experienced photographers and videographers are professionals. When you need the best photos and videos, our staff is ready to help you while providing great service at affordable prices.
You have the guest list and just sent out invitations. Now you are coordinating arrivals, lodging, and more. Once you have the whole event planned out, you still have to figure out how to capture it. This is where photography and cinematography come into play. Just call JB Pro Live. You can count on us to bring any and every entertainment service you need to the table. We offer:
DJ/ MC services
Lighting services
Nightclub lighting options
Photography
Cinematography
Wedding videography
… and more!
Our goal is to help you take your event to the next level. We want to make things simple and more manageable for you.
Contact JB Pro Live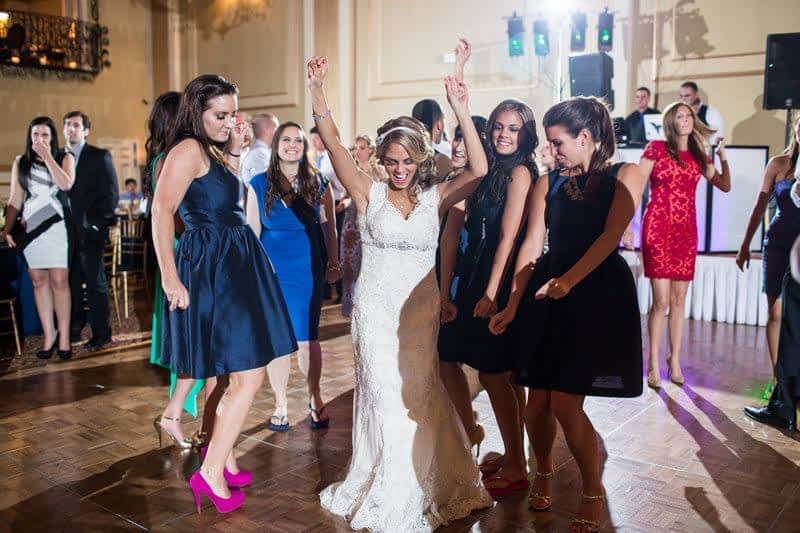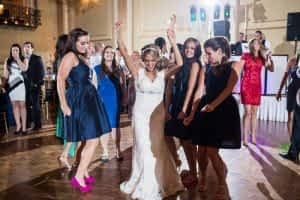 JB Pro Live has everything you need to make your wedding day the most memorable day of your life. We have sound, lighting, photography and other enhancements, as well as a photobooth for your guests to enjoy. There's no reason to work with a New Jersey event DJ service, a photographer, and wedding videographer all separately. Why not combine all these services and work with one company? All of our packages work incredibly well together to create a full-service experience. JB Pro Live is here to take the stress off your plate.
We're not just for weddings, either. You can contact us about Bar and Bat Mitzvahs, Sweet 16 DJs, milestone anniversaries, retirement parties, corporate get-togethers, and other events. We have worked for years for many types of events, so feel free to give us a call and let us know about yours!
Entertainment is a priority on your special day, so find a company who you know can handle it all. We are sure to capture the once-in-a-lifetime moments that you will look back on for the rest of your life. You need a company that offers award-winning services, professionalism, and experience. Don't look any further than JB Pro Live! We look forward to helping you capture life's biggest moments. Get in touch today to learn more about our event and wedding videography in New Jersey.